Congratulations to Jaromir Jagr on his record setting votes for the NHL All Star Game!
.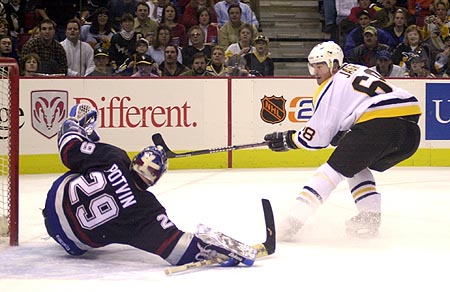 .
And Congrats to the NEW Pens owwnership!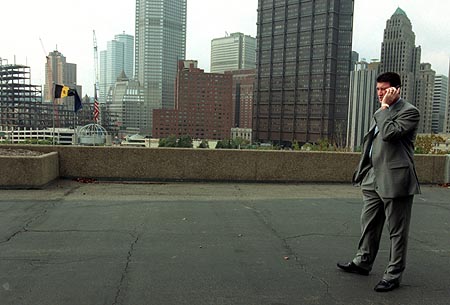 With the New ownership in place Mario has the team refocused on our continuing goal of Winning the Stanley Cup!

Best of luck to our PENS

See Jagr do his thing !